5 Highest Paid NBA Players of 2015

As this year is slowly reaching its end it was high time we drew the line when it comes to the amount of money top NBA players have earned this year.

Let us see it there are some new names on the list and change of places or this year's list will be the same as the one from 2014. Here are top five NBA players when it comes to earnings in 2015. Bear in mind that this list is based solely on player's NBA salary without any endorsements profits being added.


5. Dwight Howard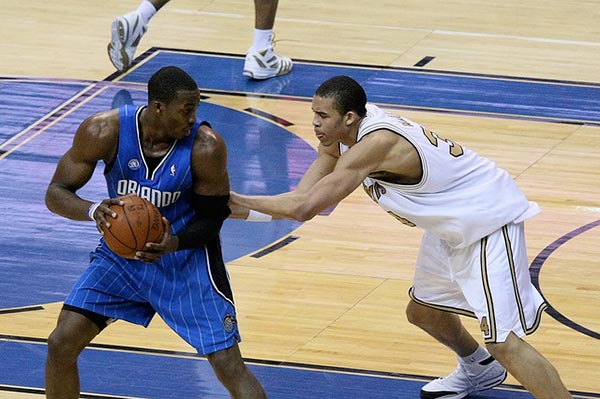 Nicknamed Superman or D12 by his fans, Dwight Howard, soon to be 30 years old center and power guard for Houston Rockets had a difficult season behind him. Still, the playoffs and the Western Conference finals put him back on track for this season and he is more than ready to dominate the floor once again. Houston rockets certainly hope that his $22,359,364 salary will pay off this year and that injuries will miss him this time.

4. Carmelo Anthony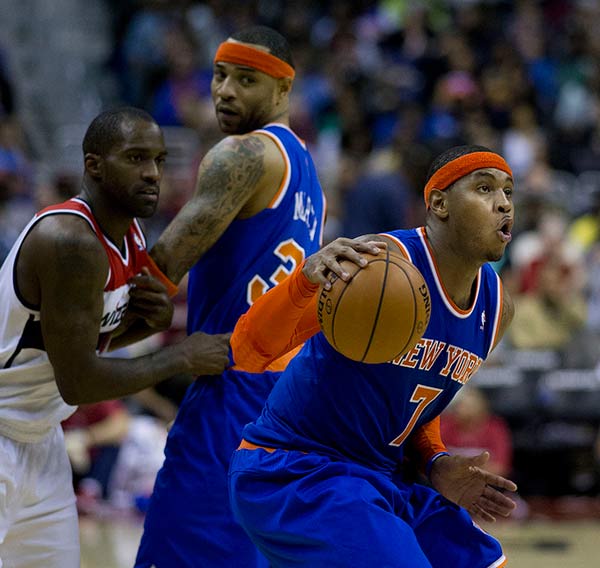 Thou New York Knicks have seen better days in their history, it does not mean that they do not still have some jewels among them. At $22,875,000 in 2015 Carmelo Anthony surely is one. His statistics for 2014 certainly back this up and led him to his sixth straight All Stars game. If the rest of the team follows, the Knicks will soon be back to glory days.

3. Lebron James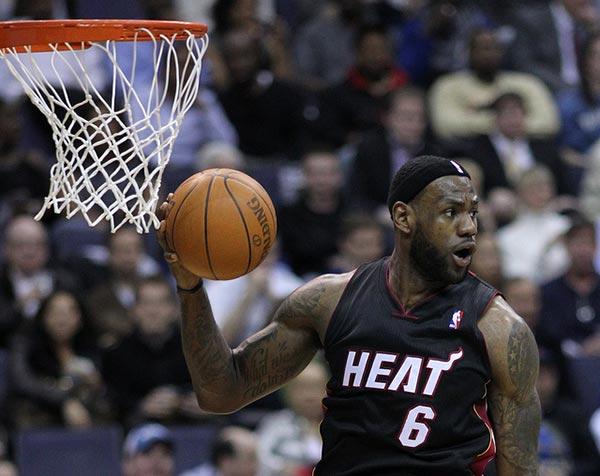 $22,970,500 in 2015 is a respectable sum, but all those who were lucky enough to get their basketball tickets on time and see his performance in the 2015 NBA Finals must feel that his place should be further up the list. Being reunited with his hometown team of Cleveland Cavaliers and bearing in mind the impending salary cap increase in 2016, there is no doubt that Lebron James will be going upwards very soon.

2. Joe Johnson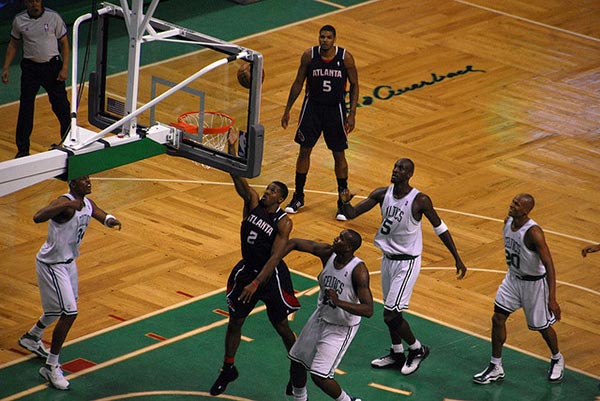 When this shooting guard signed a surprisingly huge deal with the Atlanta Hawks, everyone was more than surprised by the figures in question. His current team the Brooklyn Nets certainly hopes that the trade with the Cleveland Cavaliers will happen and that $24,894,863 salary they need to pay this year will be the last one.

1. Kobe Bryant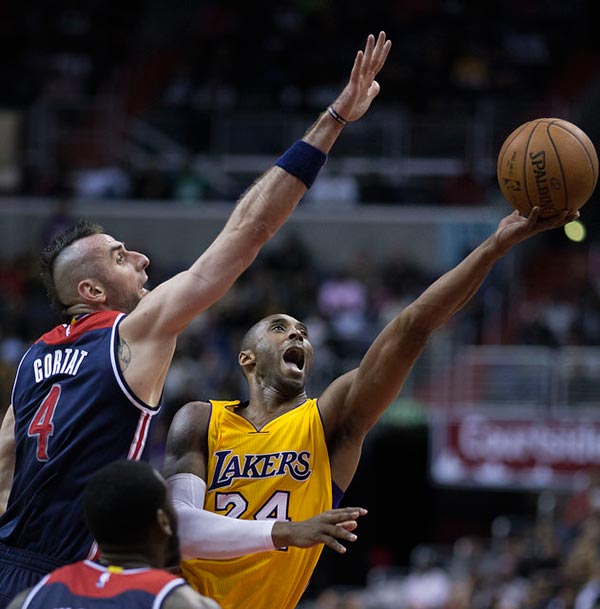 With straight $25,000,000 for 2015, the Black Mamba leads the list of highest paid NBA players in 2015. LA Lakers certainly hope that his last season and only 35 games played will soon be forgotten and that Kobe will shine again this season. What is promising, both to his fans and LA Lakers management is that his return to the scene will happen in a matter of days.

2014 comparison
When we compare this season to the previous one, there are only two changes. Joe Johnson climbed one step and Lebron James took Amar'e Stoudemire's third place. As it was mentioned above, Joe Johnson enjoying the fruits of his contract while Lebron James certainly earned his spot with his performance at the finals.
As you can see, nothing too dramatic had happened when it comes to the top 5 list for this season. We can only wait and see will it remain so in the upcoming one as well.
What do you think?

We'd love to hear your comments and/or opinions. If you submit them here, other visitors can read them, rate them and comment on them. An e-mail address is not required.


5 Highest Paid NBA Players of 2015 to History of the NBA